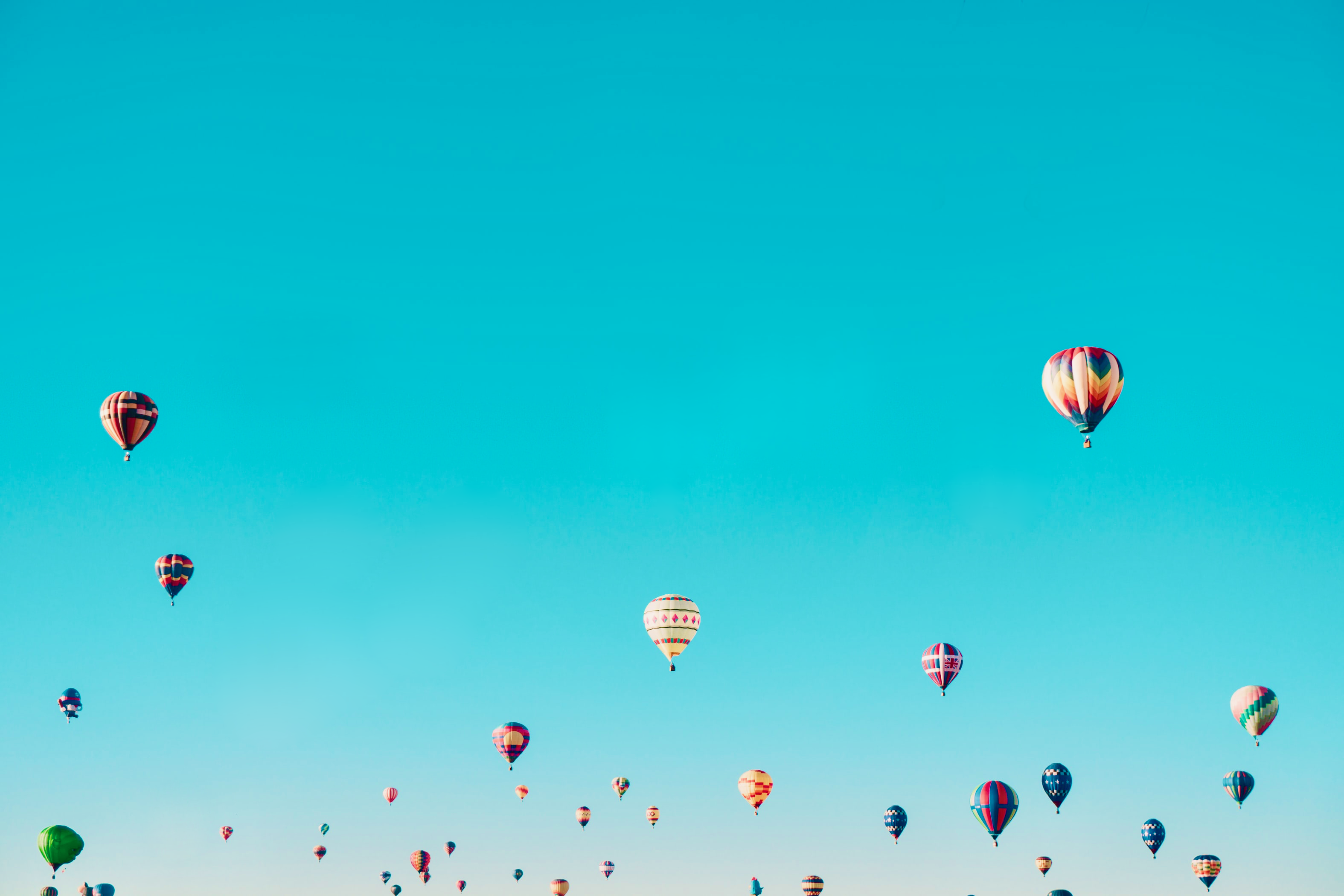 What is a subscriber milestone referral program?
Grow your email list by rewarding subscribers for referring their friends.
Great for pre-launch products, sites getting started with email marketing, and stores with an existing email list looking for a boost of new subscribers.
Refer your friends
Invite visitors to sign up for your email newsletter and referral program.
They'll share your site across email and social media and earn rewards based on how many friends they refer to your email list.
Reach a milestone
Once they've referred the right number of friends, your subscriber reaches a milestone and unlocks a new reward.
Some milestones our customers have set up are free stickers, shirts, and product samples.
Get a reward
You'll deliver your rewards to your subscribers. The more referrals, the better the rewards, and the bigger your email list!
You're in good company
Across our referral and affiliate programs, our customers have been featured in the New York Times, generated multi-million dollar revenues, and built massive brands.
Our newsletter grew by 5k+ subscribers in under two weeks with Peach's subscriber milestone program. Their platform is dynamic and offers powerful inbound leads.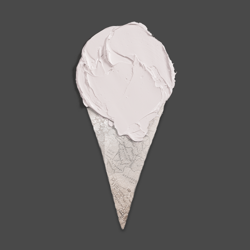 Jude, Project Manager — Nathaniel Drew
Why subscriber milestone referral programs work
Get more subscribers for your email list by encouraging people to share with their friends.
Small budget, BIG impact
Forget expensive marketing campaigns and fiddling with Google Ads. With a subscriber milestone referral program, you'll pay one small monthly fee to reach thousands of people – organically.
Simple to set up and manage
Setting up your milestone referral program takes a couple of minutes. Connect our widgets, configure your milestone rewards, and customize your email templates. No coding or designers required!
Show up on socials
With our widgets, subscribers share your site directly on Facebook, Twitter, email, and every other social network. They'll share your store directly with their friends to boost your brand.
Email marketing = huge ROI
A subscriber marketing campaign helps you build your email list – fast! Once you've built your list, get emailing with Mailchimp or Squarespace campaigns and generate a tidy $38 for every $1 spent.
Thanks for making such an amazing product that's easy to use and so easy to set-up. Our next launch is going to be amazing!
Marian
Track referral links and referred subscribers
Every subscriber gets their own unique link to share with friends. When people visit their friend's link, we'll track their visit and sign-up so you can reward your subscribers.
Powerful milestone configurations
Want to offer different rewards for one referral, five referrals, and twenty-five referrals? No problem! With our powerful milestone configuration options, you can set up your program exactly the way you need.
Simple setup and intuitive dashboards
With our intuitive dashboards, it's easy to see who's signed up, how many referrals you've earned, and which subscribers need their rewards.
Custom branding
With custom branding on all our plans, you'll get a milestone referral program – complete with subscriber dashboards and email templates – that seamlessly fits your website.
Manage your rewards
We'll automatically track referral and subscribers, and keep track of who needs a reward on your dashboard. When you've fulfilled a reward, just mark it fulfilled in your dashboard. No complicated spreadsheets!
Unparalleled Squarespace integration
Our subscriber milestone programs work on any website, but it's no secret we're obsessed with Squarespace. Our plug-in has unmatched integration with Squarespace sites – both Squarespace 7 and 7.1.
Set up is a breeze, the features are outstanding, and support is super helpful. I'm a big fan and really happy we made the switch.

Cody, Founder — Ghost
User of our affiliate program plug-in
Examples
Take a look at how you can use Peach's.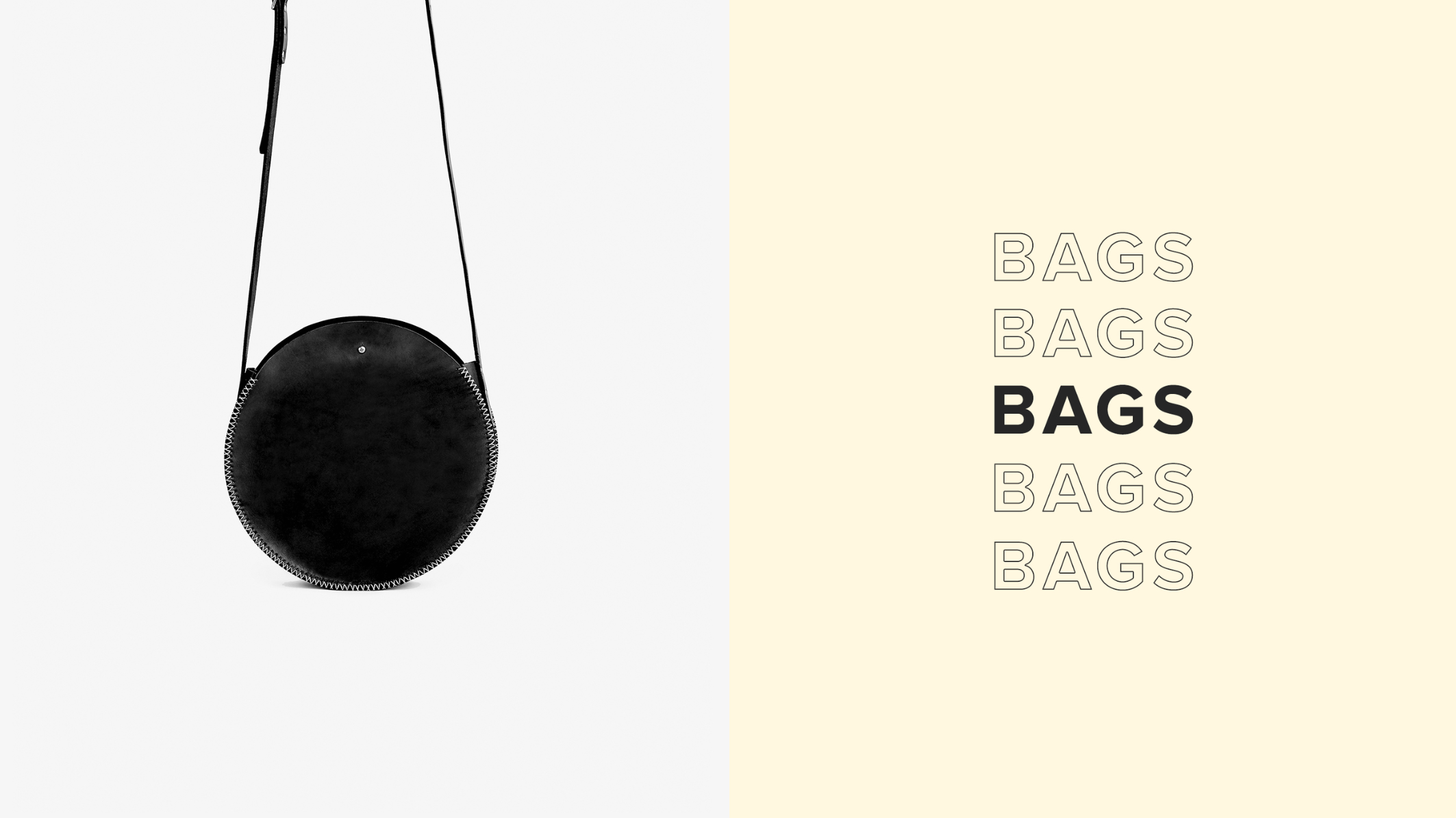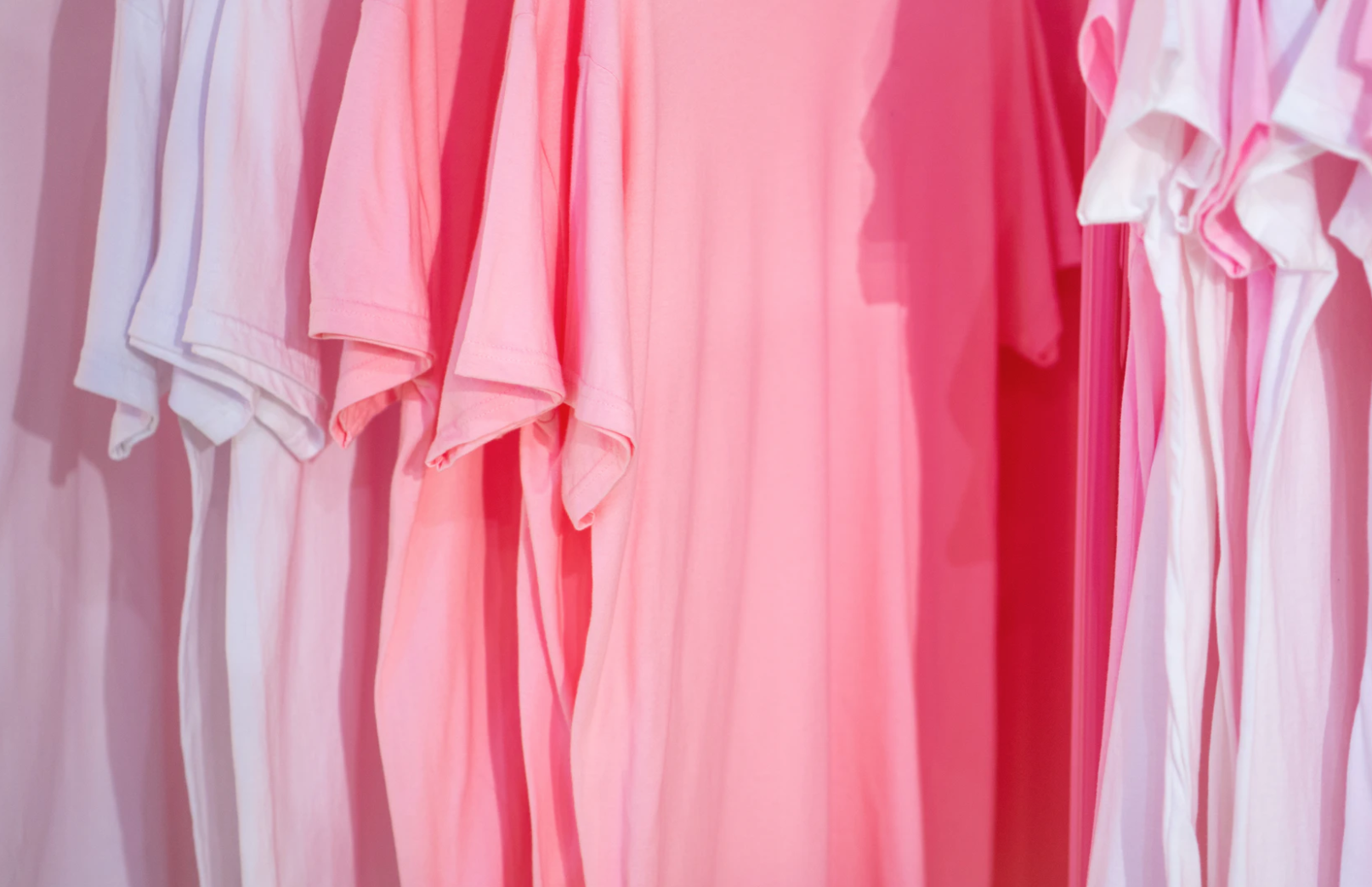 I'm really happy with the support I've received. Matthew answers any question I have with in-depth response and in a timely manner. I really appreciate the time he's spent with our team helping us understand the program and customize it just for us!
Individual
$49
/ month
Up to 1,000 subscribers
Prices in USD and per program
Get Started
14 day free trial
Subscriber referral tracking
Advanced milestone configuration
Simple reward management
Customizable styles and copy
Customizable email templates
Export your subscribers
Business
$99
/ month
Up to 5,000 subscribers
Prices in USD and per program
Get Started
14 day free trial
Everything from the Individual plan
Priority email support

Custom CSS changes

Enterprise
Contact Us
Contact Us
High volume accounts
Enterprise support
Custom code tweaks
Custom integration
Peach's has the integrations you need
With flexible CSV export, you'll be able to integrate your subscriber list straight into your email marketing tool of choice.
Mailchimp
Squarespace Email Marketing
Import/Export CSV contacts
FAQs about our subscriber milestone programs
If you don't see your question answered here, email support@peachs.co and we'll be happy to help.