Reach new customers with a free refer-a-friend program
All growing businesses face the same problem: How do you find customers?
Peach's free refer-a-friend software has helped small businesses reach over 150,000 new customers by increasing their word of mouth.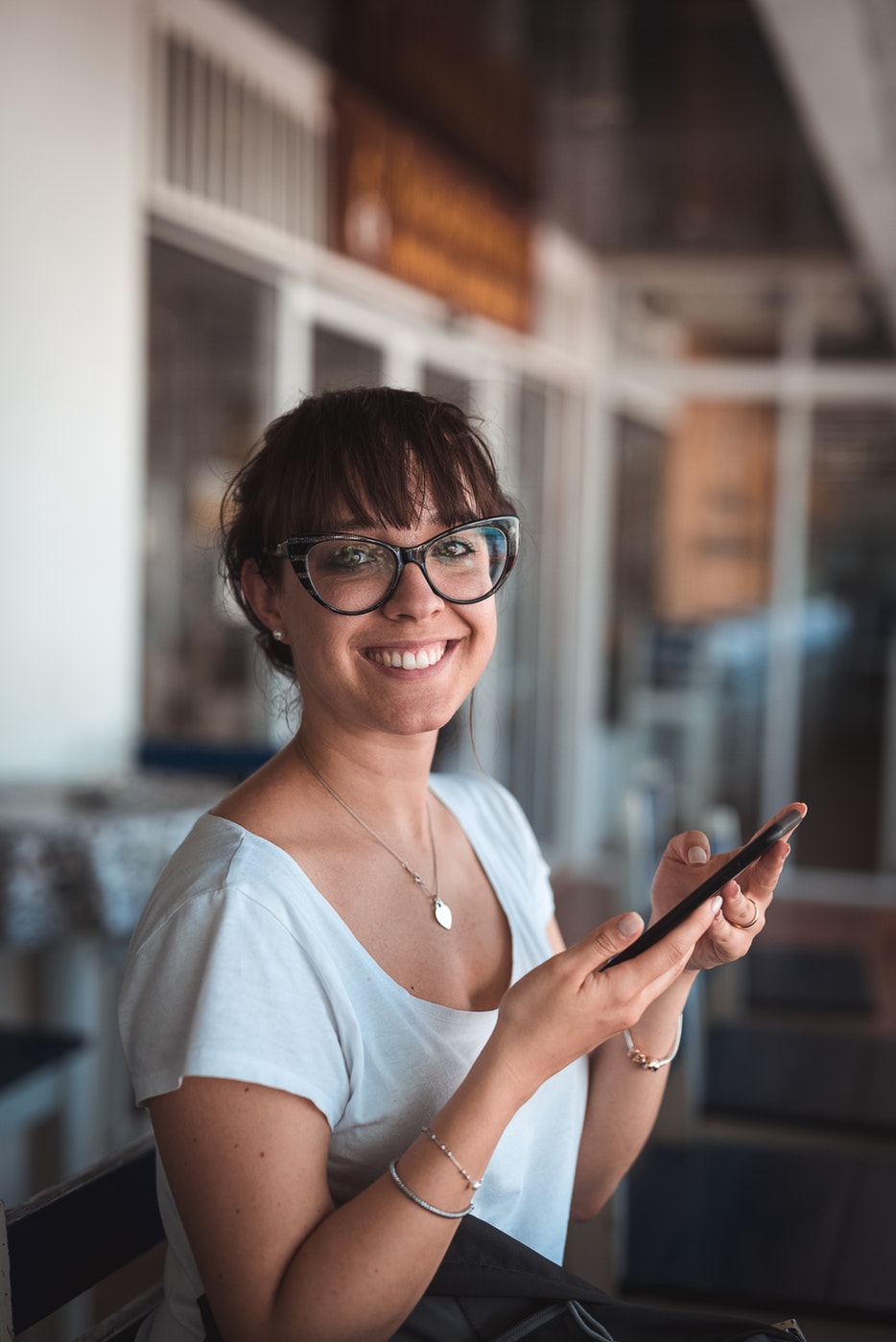 "We'd built something amazing but the app just wasn't spreading. Now, our customers are our best advertising!"
Get Started for Free
Struggling to Find New Customers?
Fast-growing businesses must have read the research – 9 out of 10 people discover new businesses by talking to their friends.
The one thing all these companies have in common? They have killer word of mouth.
But if you're not running a refer-a-friend program right now, your customers have no reason to talk about you.
"This referral program helped us find thousands of new customers."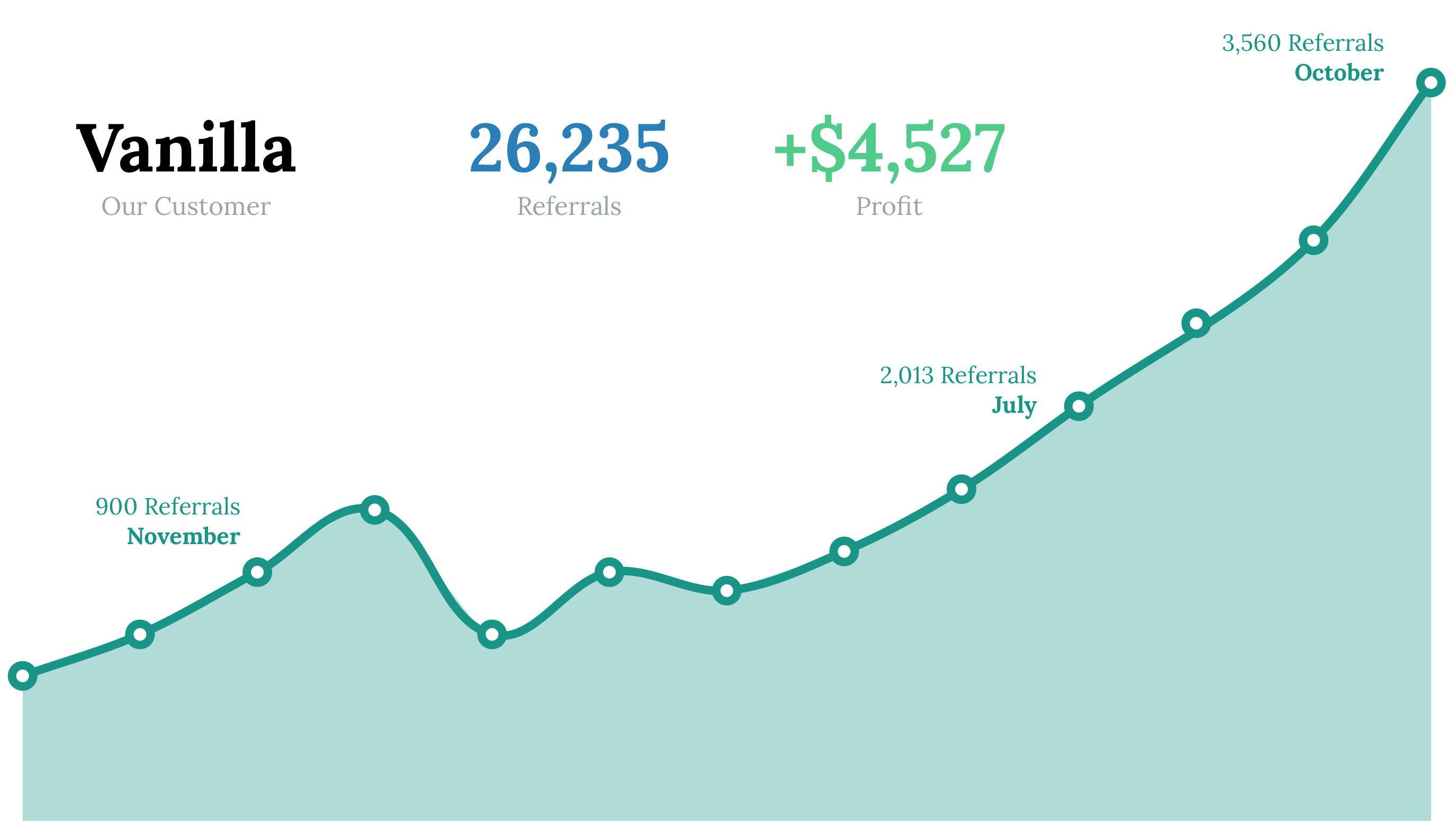 Used by the Best
Uber, Dropbox, and Citibank all have refer-a-friend programs.
Why? Increased word of mouth. Cheaper than old-school advertising. Insane customer loyalty.
But these companies spend thousands of dollars building their referral programs.
Peach's software gives you the tools to create a refer-a-friend program for your business. Today. For Free.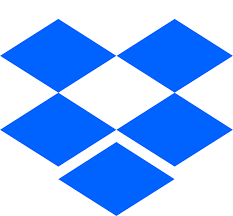 It starts with one customer
Who tells a couple of friends about you
You reward that customer
Their friends tell more friends
And your business booms
Here's What to Do
Reward your customers for telling their friends about you.
It's like Uber's program where you get a $5 credit when you get your friend to sign up.
You don't need to be a huge business to create a killer reward program. Peach's free refer-a-friend software is the all-in-one solution for your business.
92%
of people say that a positive recommendation from a friend is the biggest influence on whether they buy a product.
Paul M Rand
Highly Recommended: Harnessing the Power of Word of Mouth
Peach's Solution
With Peach's easy web software, create a refer-a-friend program for your business in just ten minutes.
You can have your own world-class refer-a-friend program today.
Sign Up

Your customer signs up for the refer-a-friend program. Just embed our form onto your website – Peach's takes care of the rest!

Generate Link

We generate a unique referral link for that customer. Something like app.peachs.co/r/grand-elephant.

Share Link

Your customer sends a message to their friends and colleagues about your product, or they post on social media. They'll include their referral link, and their friends visit that link.

Reward Customer

After their friends have downloaded or purchased your product, we'll generate a reward for the original customer and send it off to them.
Fantastic Features. All Included.
Our all-in-one solution has what you need to reach new customers and grow your business.
No hosting costs
Intelligent spam detection
Advanced customer management
Custom domains
Themes & customization
Historical stats and dashboards
Regular email reports
Customer progress tracking
Partners
Peach's refer-a-friend software integrates perfectly with all the services that power your business.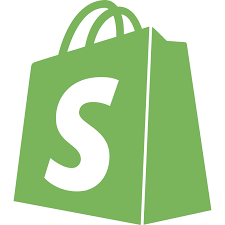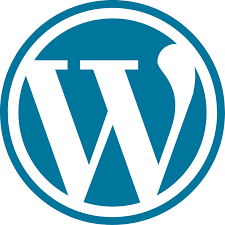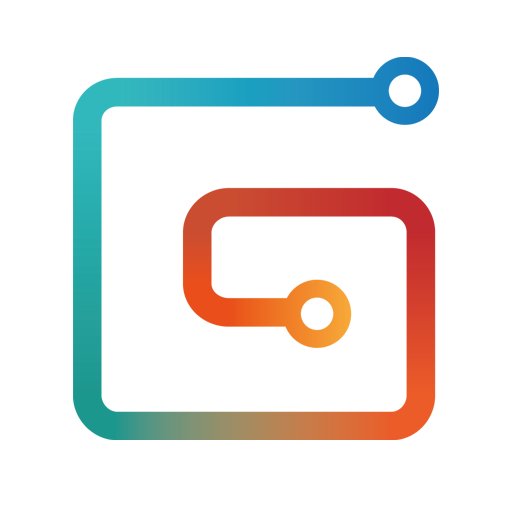 Our goal is to fit in with your business. We have a team of engineers dedicated to building integrations with any tool your business needs. Just get in touch!

Documentation — Contact Us
Case Study – Vanilla
Vanilla is a desktop application that has been featured on Business Insider, The Verge, and OS X Daily.
They've used a Peach's refer-a-friend program to generate hundreds of social media posts and attract over 30,000 new customers.