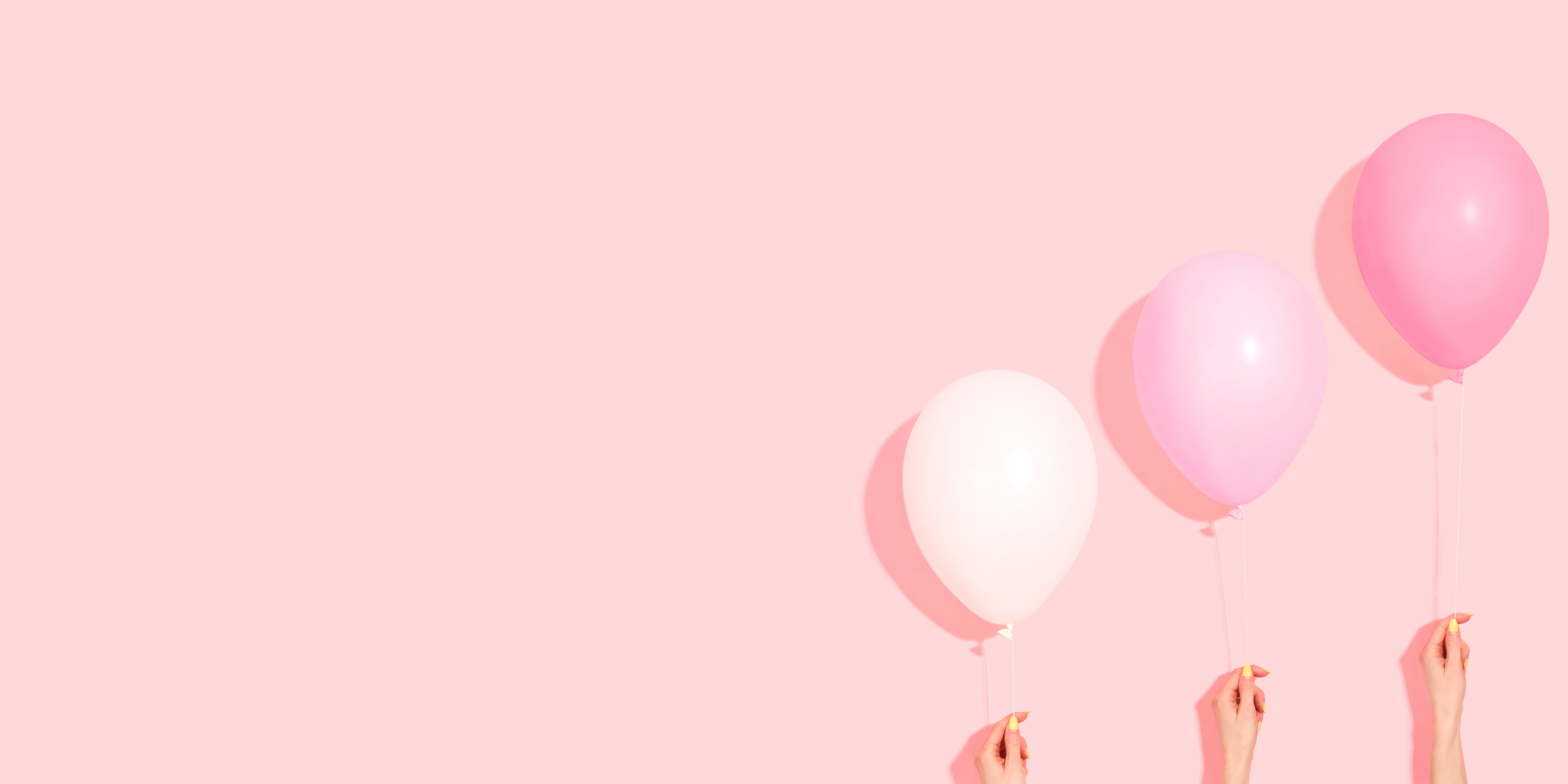 Get the #1 refer-a-friend software for Squarespace eCommerce stores.
Get Started
Free trial. No credit card required.
The best solution to what we have been looking for with Squarespace. The team went above and beyond to set up the referral program for our website. The team is even happy to customise solutions for you!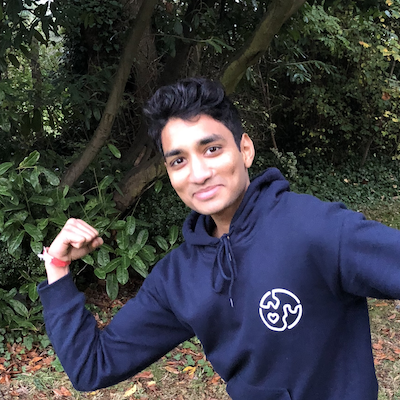 Pawan Saunya, Zero Waste Club
You need a referral program
Word-of-mouth marketing = untapped potential for your business. Your customers already love you, so help them share the love!
92% of people are influenced by recommendations when purchasing products
Consumers are ​4x more likely to buy​ when referred by a friend
Get ​16% higher lifetime value​ when customers come via referral
Stats from smart people and reputable sources: Paul M Rand, Nielsen, Wharton School of Business
Get the #1 Squarespace referral program
Most referral software isn't designed for Squarespace eCommerce stores, so it's frustrating to use and often breaks (not to mention pricey). But Peach's referral software is exclusively made for Squarespace and tailored to your site. It works beautifully every time.
Exclusive Squarespace integration
We've built the best referral software exclusively for Squarespace eCommerce stores, boutique shops, and creatives.
Software that fits your branding
We fit seamlessly into your existing store design and customer experience, not the other way around. No cheeky peaches on your site, we promise.
Your Squarespace experts
We go above and beyond to help you with all the techy and code-y Squarespace bits, even stuff that's not our software.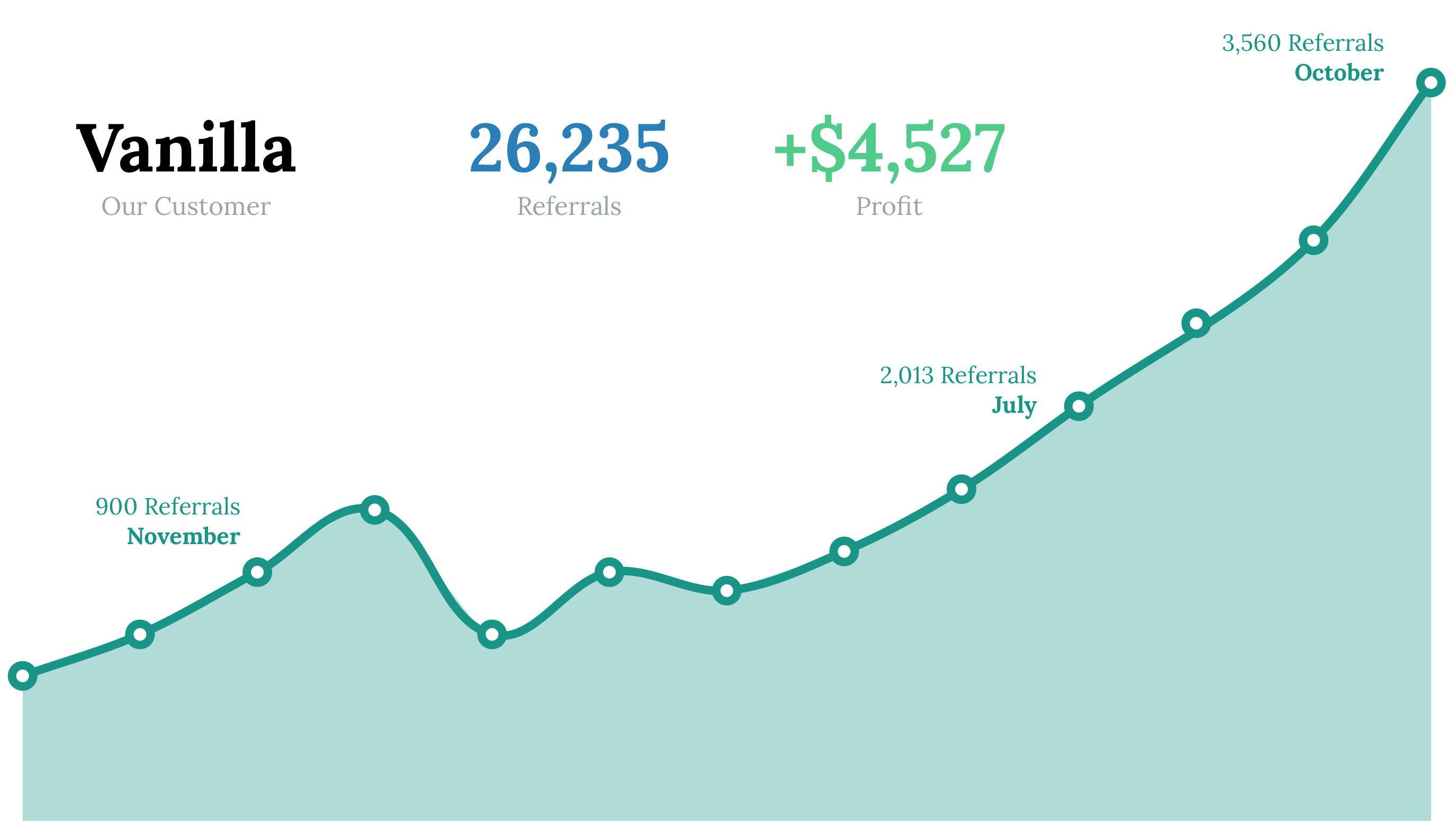 Solving your "how do I find customers?" problem
Marketing your business and finding customers is hard and expensive. That's why we created Peach's – so we could reach new customers on autopilot with no marketing spend. Problem solved!
Get set up

Sign up for free​. We'll get your Squarespace referral program tailored to your site and ​live in just 1 business day​ – zero tech skills required!

Get your first referral

Your peachy keen customers sign up for your referral program via your store, then share it with their friends on Facebook, Instagram, or email.

Make sales

Say hello to more traffic, closely followed by more customers and a pretty sweet boost in revenue.

Reward your referrers

After you get an order via referral, we'll automatically generate a discount code for the referrer and email it to them. Max out on customer loyalty!

Get even more referrals

Use the dashboard to see trends, referrals, and top referring customers so you can see how things are tracking and get even more referrals.
Pricing starts from $0
Unlock the sweet potential of referrals today with our free forever plan. No credit card required and no time limits. Only pay when you scale up and grow.
Free forever
For startups and small boutiques
0–10 referred sales/month
Tailored design
All our features & integrations
$0
forever
Get Started
Business class
For growing retailers
10–1,000 referred sales/month
Tailored design
All our features & integrations
10% commission
on referrals
Get Started
Enterprise
For larger eCommerce stores
1,000+ referred sales/month
Tailored design
All our features & integrations
More Info
Our guarantee
We believe in remarkable value with simple, transparent pricing. That means no lock-in contracts, upselling, or expensive subscriptions.
If you find that Peach's isn't for you, that's okay. You can easily request a refund if you're not 100% satisfied.
Examples
Have a play around and see how you can use Peach's.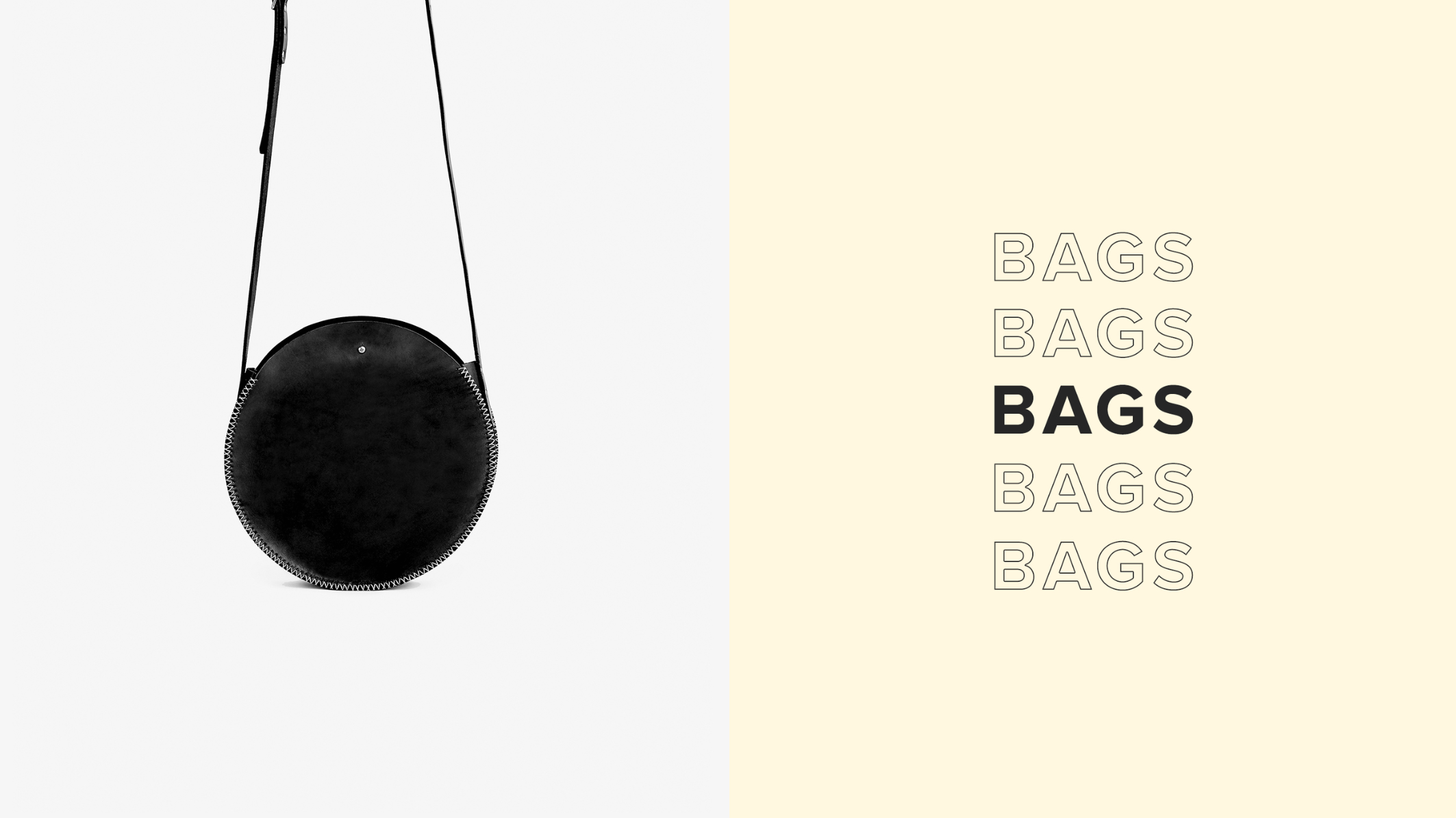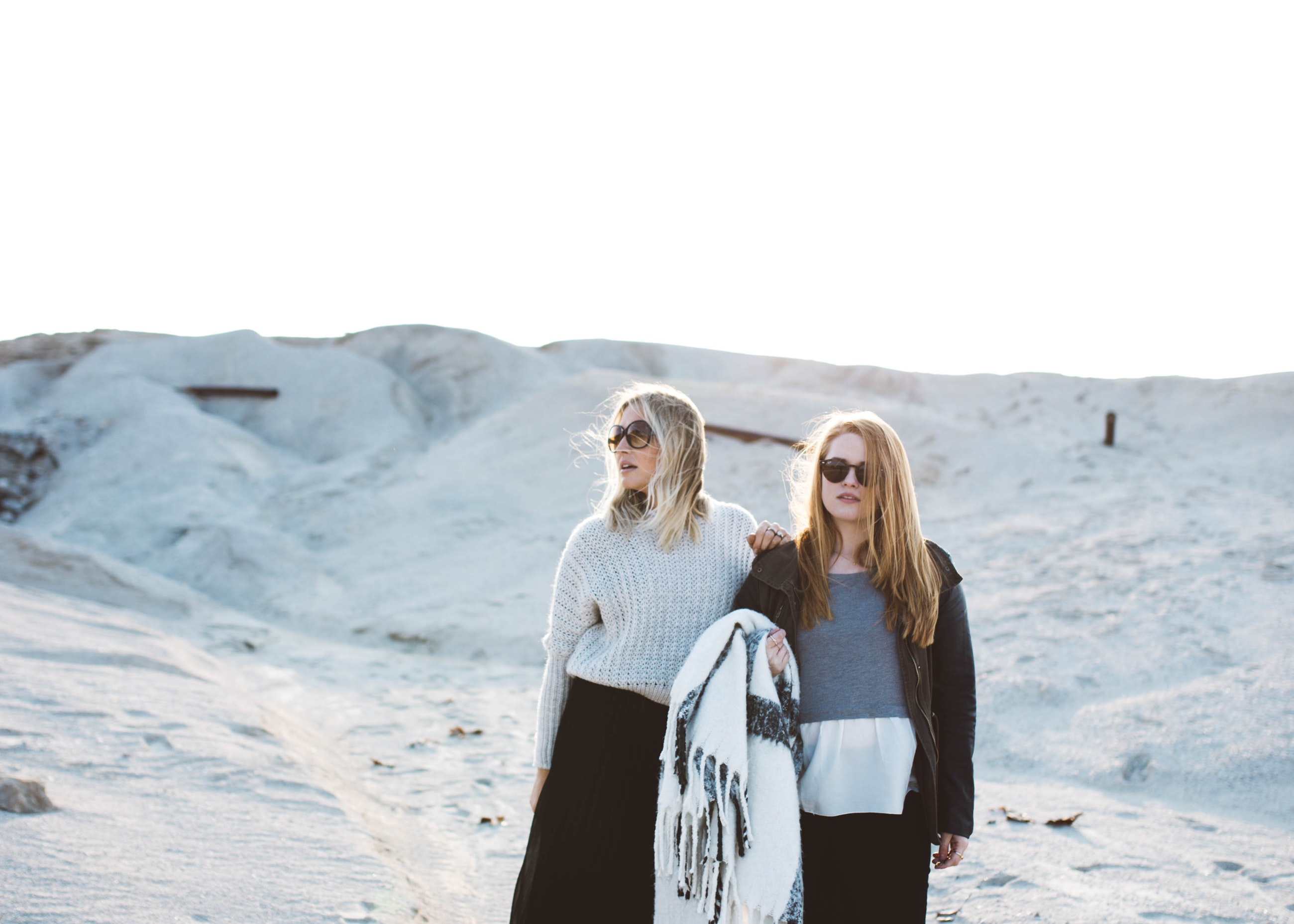 Unlimited features no matter what plan you're on
Our all-in-one referral marketing solution has everything you need to reach new customers and grow your business via word of mouth.
Native Squarespace eCommerce integration
Payments processed securely with Stripe
No hosting costs
Intelligent spam detection
Advanced customer management
Custom domains
Themes and customization
Stats, reports and dashboards
Regular email reports
Customer progress tracking
The best experience I have had with setting up an account. Super easy and the customer support is just fab. The great thing is the system is up and running within days of setting up and it's absolutely FREE! They only take a cut when their solution works. So it's just great.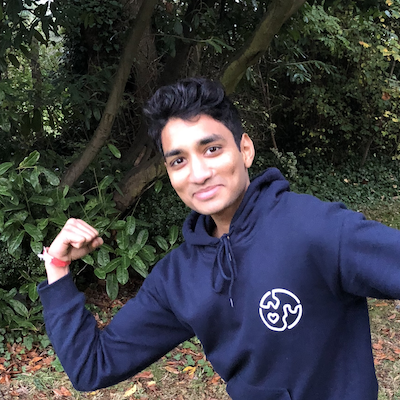 Pawan Saunya, Zero Waste Club